Shiloh has a passion for missions! What does this mean? We believe that a person who has encountered Christ has a passion for the great commission which means that you will be a witness in your community, across our country, and to the ends of the earth. We have a missions team that is constantly seeking ways to minister to the ends of the earth. Sometimes that is doing projects in our community. Sometimes that is doing projects in another state, and other times we literally go to the ends of the earth. Find out more by visiting our missions facebook page at https://www.facebook.com/shilohchurchmissions/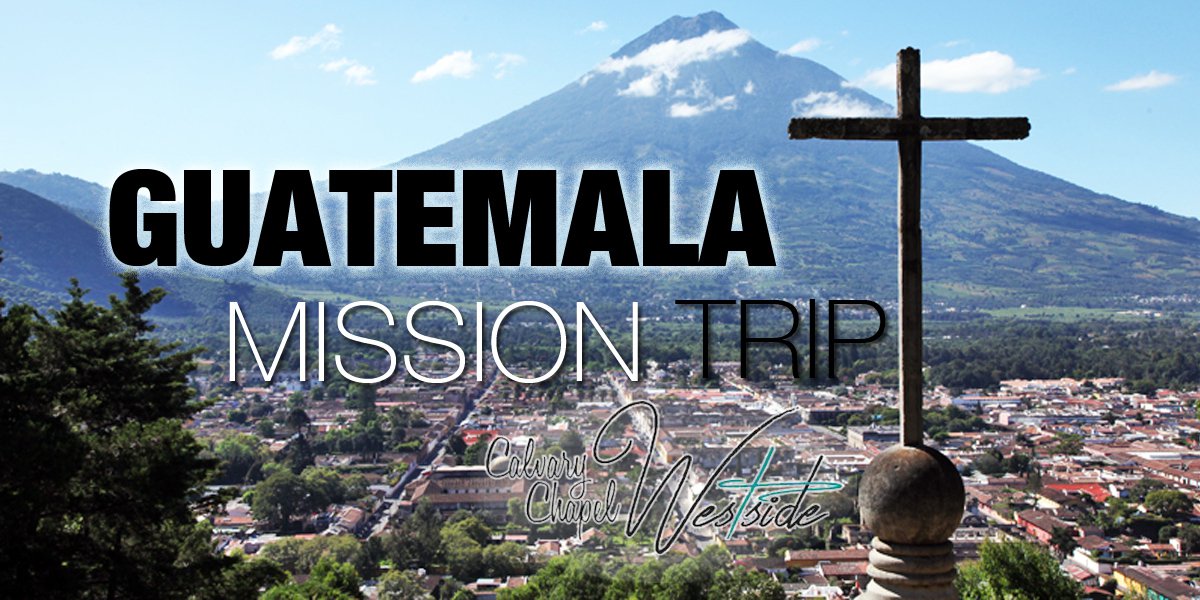 The next Guatemala mission trip is coming 2021. More information to come.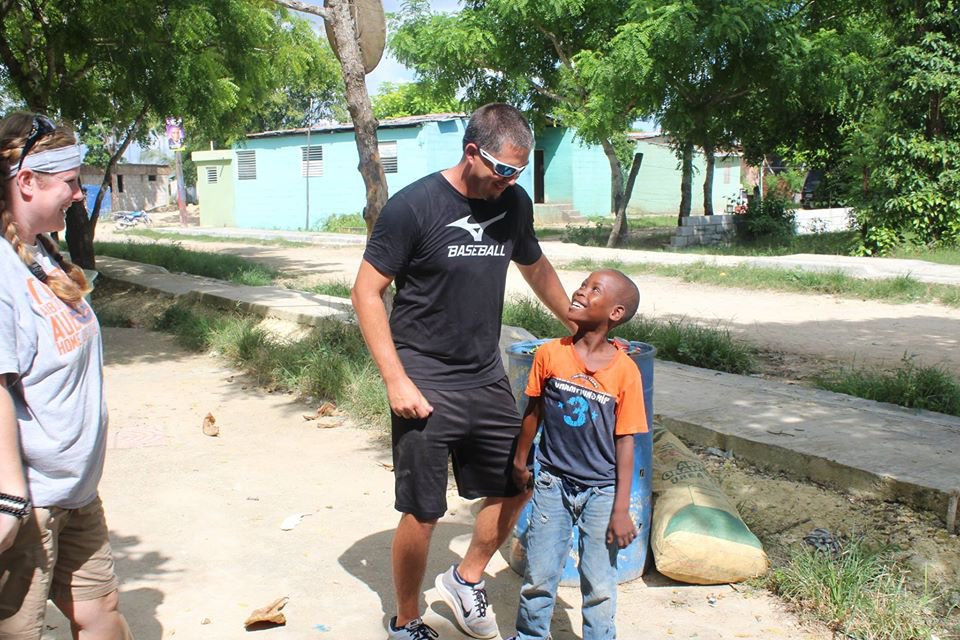 Bro. J. R. Dilbeck leads a mission trip to the Dominican Republic each year through the ministry of SCORE International. he leads Bible studies and baseball camps.
Dominican Republic 2020 Mission Trip planned for July 18 - 25 Trip Coordinator: J.R. Dilbeck Total Trip Cost ~$1500 with the following deadlines: $200 Deposit due now and Final Payments by 5/24/20. Make Checks to Shiloh with "DR72020" in the memo line.
The following Items will be collected for this year's trip: Diapers, Baby Wipes, Kid's Clothing and Shoes, Basketball Shoes, Baseball Cleats, and Batting Gloves (all sizes). This year we would also like to take some medical items such as Benadryl, Children's Cough and Cold Syrup, Hydrocortisone 1%Cream, Triple-Antibiotic Cream, Anti-Fungal Cream,and Diaper Rash Cream. Watch for a drop-off bin in the Gym Foyer.
For more information on this please contact the church office or Bro. J. R. at [email protected]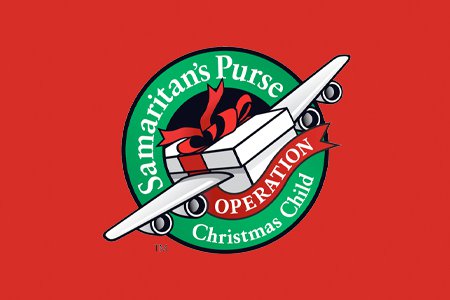 For April, we are collecting Stuffed Animals for the Christmas Shoe Boxes. Keep OCC in mind as you are doing your online shopping right now. Also, look for other clearance items that might be appropriate too. P lace items in the tub by the Missions Table. Any Questions? Contact Lynne Burleson at [email protected]